The work of the four-year Advancing ALTELLA project is driven by five major project activities.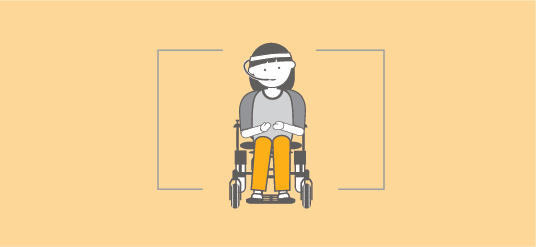 SCREENER
Build a screener that appropriately identifies students to participate in Alternate ACCESS for ELLs.
To develop a new alternate screening tool, the project team is determining the current status of language screening for English learners with the most significant cognitive disabilities, creating the screener, and running the screener through several stages of review.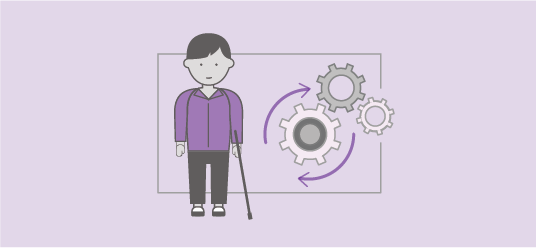 ASSESSMENT
Redesign the WIDA annual alternate English language proficiency assessment, Alternate ACCESS for ELLs.
Revamping Alternate ACCESS involves ensuring the assessment reflects current knowledge and trends, going through several stages of review, and updating the assessment's accessibility and accommodations policies.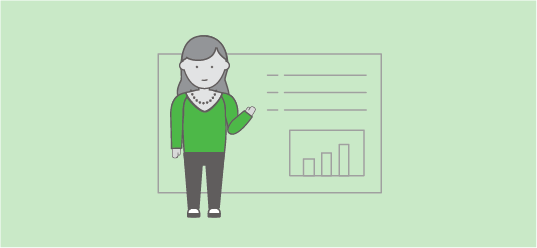 PROFESSIONAL LEARNING
Develop professional learning materials that support the implementation and administration of new and updated assessments.
The project team is developing online test administration training courses, test administration manuals, and handouts for families. And updating accessibility and accommodations guidelines.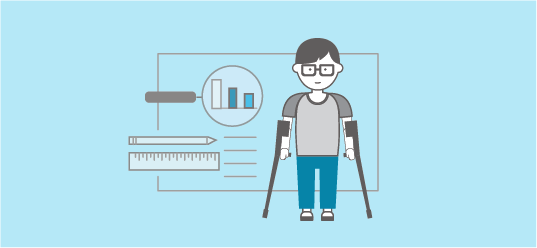 RESEARCH
Lead research that informs assessment development and makes sure test items are meaningful, accessible, and relevant to the population of students taking the assessment.
Research efforts involve conducting cognitive labs, classroom observations, technology explorations, and psychometric analyses.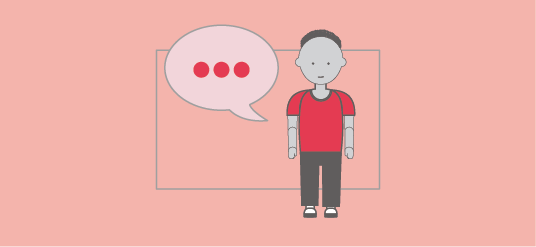 DISSEMINATE
Disseminate project findings to state education agencies, national experts and policymakers, educators, families, and other interested stakeholders.
Project findings and updates are publicized through this website, reports, publications, national meetings, conferences, and participating state communication channels.